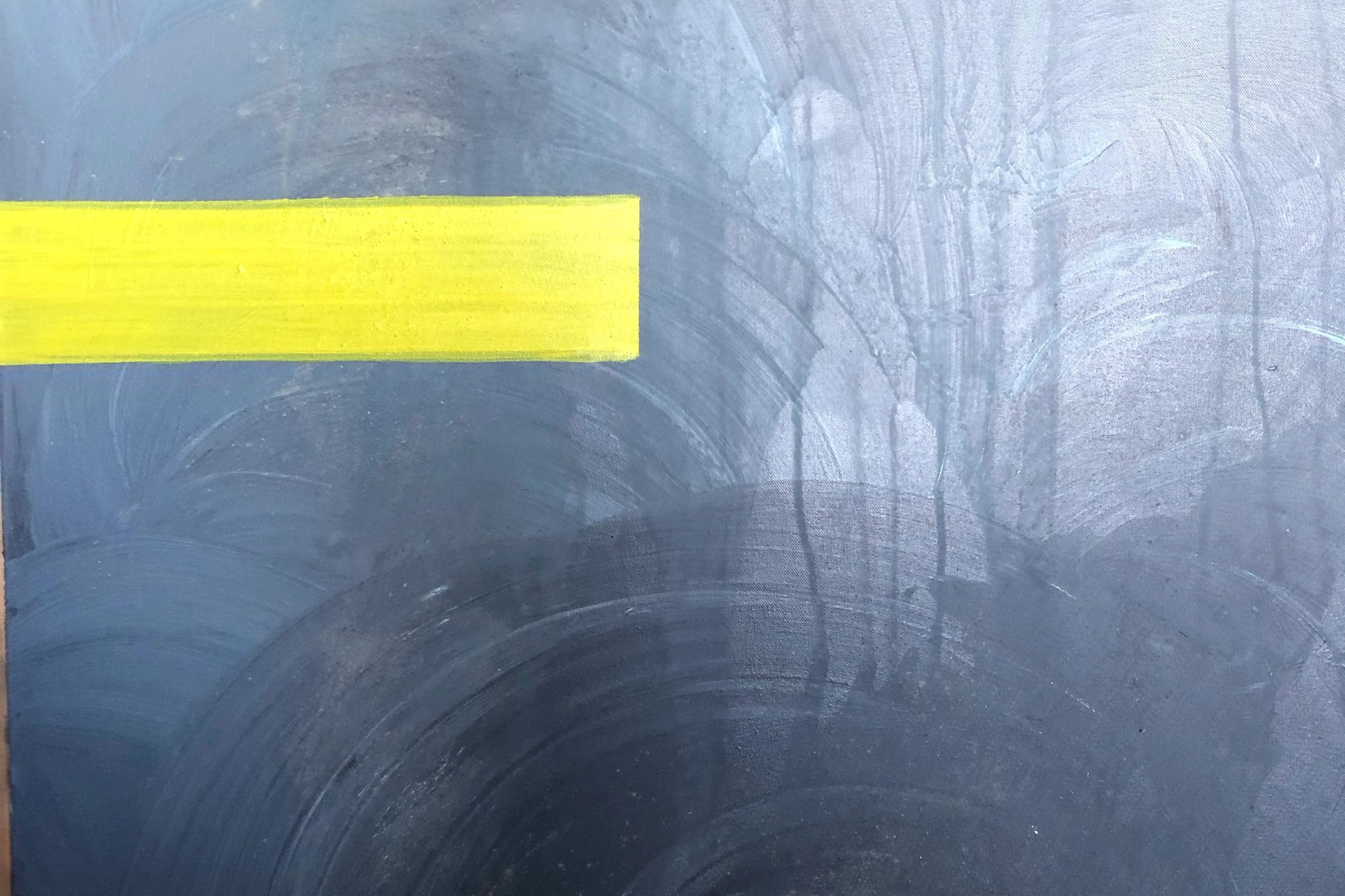 Don't be anonymous.
CollectorAnonymous is a curatorial + strategic art advising and art appraisal agency in Detroit, MI. With years of experience, our curators connect you with 20th/21st century art - emphasizing important works from emerging and established Detroit artists.
Built on our founders' background as an art appraiser, CollectorAnonymous also provides comprehensive appraisals for insurance, charitable donation, estate tax and resale needs to help you protect your investment.
Our full-service agency helps you build and maintain a collection that reflects you, your brand and your investment in local art so you won't be anonymous.
Curious?
Contact us for a CLLCTR Discovery Session.